As your parents age, they naturally encounter health challenges, with chronic illnesses becoming increasingly common. As caregivers, ensuring your elderly parents' well-being becomes paramount. Caring for parents with chronic diseases requires a compassionate and informed approach. This comprehensive guide explores strategies, resources, and considerations to provide the best care for elderly parents facing chronic illnesses.
Balancing Nutrition and Physical Well-Being
Diet and exercise are pivotal in managing chronic illnesses and maintaining overall well-being. Work with a healthcare practitioner or nutritionist to develop a diet plan that supports your parent's health condition. Focus on nutrient-rich foods and proper hydration. Promote regular physical activity suitable for your parent's situation. Gentle exercises like walking or chair exercises can improve mobility and circulation. Consider introducing elderly balance exercises to enhance stability and prevent falls. Keep track of weight, blood pressure, and other relevant vital signs. Sudden changes can signal health issues that need attention.

Managing Medical Needs and Creating a Safe Environment
Managing medications, doctor's appointments, and treatments is crucial to caring for elderly parents with chronic illnesses. Set up a medication management system to ensure your parent take prescribed medications as scheduled. Pill organizers, reminder apps, and clear instructions can help. Accompany your parents to medical appointments, taking notes and asking questions to understand their condition and treatment plans. Maintain open lines of communication with doctors, nurses, and specialists. Regularly update them on your parent's condition and any changes.
Modifying the living environment can significantly enhance your parent's safety and comfort. Install handrails, remove tripping hazards, and provide adequate lighting to prevent falls, which can be particularly dangerous for elderly individuals with chronic illnesses. Make modifications to accommodate mobility challenges or other physical limitations, such as adding ramps, shower seats, or grab bars. Ensure that essential items like medications, emergency contacts, and medical supplies are easily accessible in case of need.

Providing Emotional Support
Emotional well-being is crucial for maintaining a good quality of life. Offer emotional support by being a compassionate listener. Allow your parents to express their fears, frustrations, and hopes without judgment. Isolation can exacerbate emotional distress. Encourage your parents to stay socially engaged through family gatherings, friends, support groups, or community activities. Chronic illnesses often impact mental health. Be attuned to signs of depression, anxiety, or cognitive decline. Seek professional help if needed.

Understanding Chronic Illness
Chronic illnesses are long-term medical conditions that often require ongoing management. These conditions can range from heart disease and diabetes to arthritis, COPD, and Alzheimer's. Understanding the specific chronic illness affecting your parents is the first step toward providing appropriate care. Educate yourself about your parent's chronic illness. Research its symptoms, progression, treatment options, and potential complications. This knowledge will help you effectively communicate with healthcare professionals and provide the necessary support. Develop a comprehensive care plan tailored to your parent's needs from there. Collaborate with their healthcare team to outline medication schedules, treatment plans, dietary requirements, and specialized care instructions.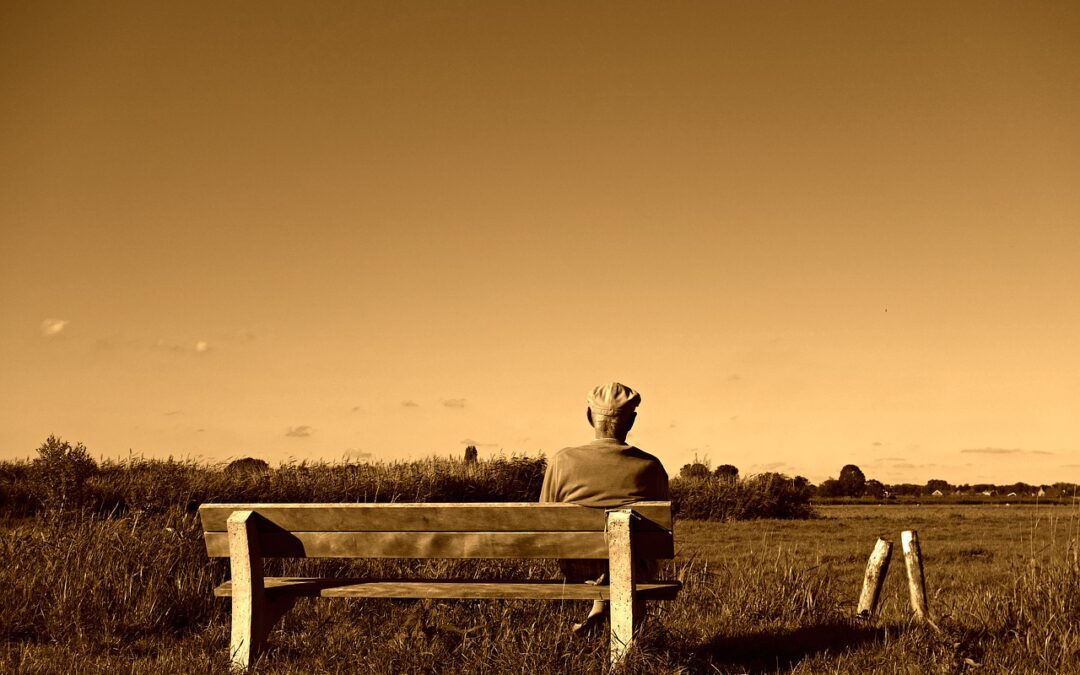 Caring for elderly parents with chronic illnesses requires a multifaceted approach encompassing medical, emotional, practical, and legal considerations. By understanding the specific disease, providing emotional support, managing medical needs, creating a safe environment, promoting well-being, respecting their wishes, seeking help for themselves, and addressing financial and legal matters, you can ensure the best possible care for your parents. Remember that each situation is unique, so tailor your approach to their needs and circumstances.