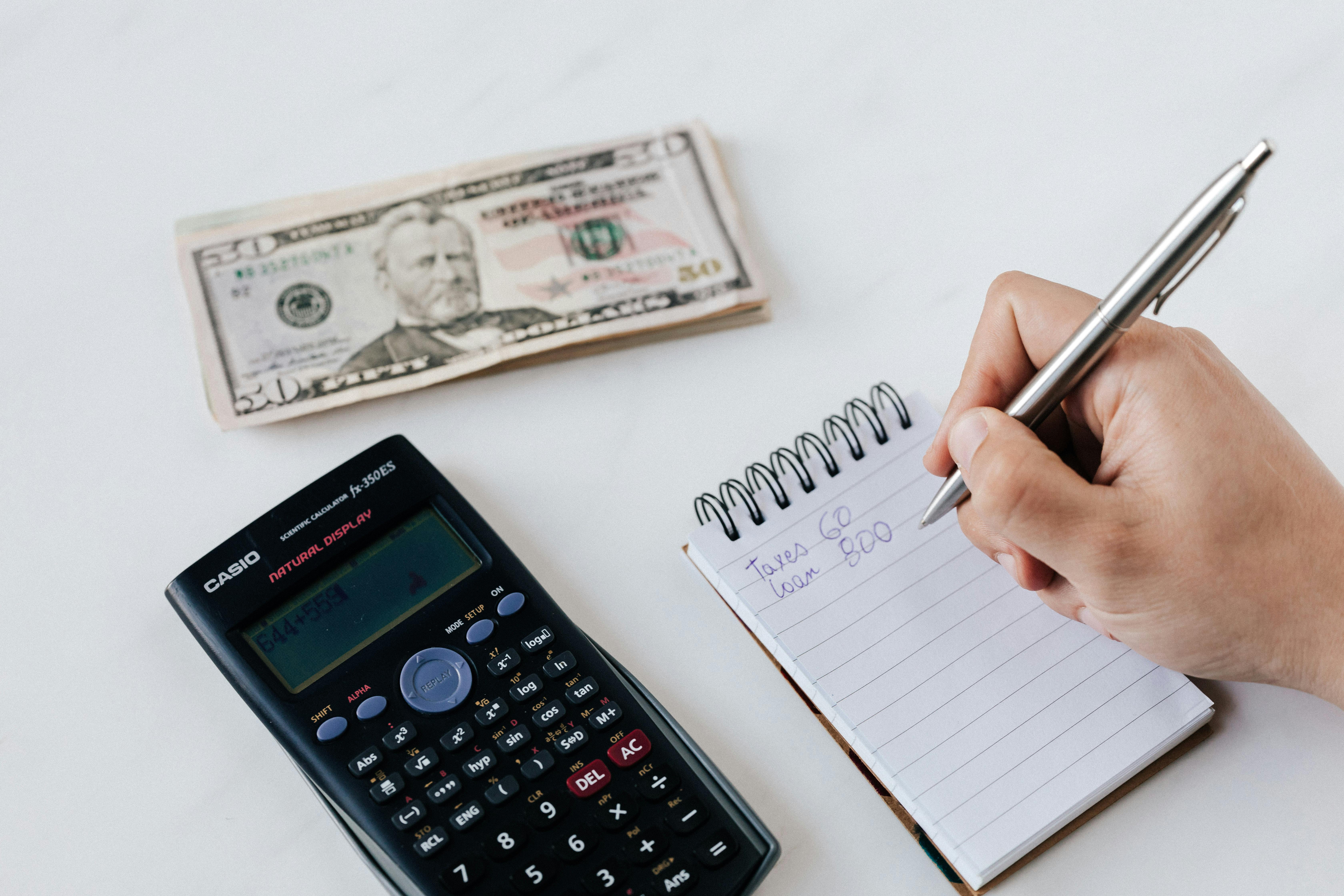 It's no secret that quitting smoking can help keep you healthier and more fit in the long term. However, an often overlooked benefit of kicking the habit comes from cost savings. According to a WalletHub study, there are an estimated 34 million tobacco users in the US. WalletHub calculated the potential monetary losses — including lifetime and annual costs of a cigarette pack per day, healthcare expenses, and other costs — caused by smoking and exposure to secondhand smoke.


The result? The average out-of-pocket cost per smoker is $147,408 over a lifetime.


In our "Tips That Will Help You Save Money On The Small Things" post, we highlighted how small lifestyle changes such as using DIY cleaning products and using public transportation can help us save more money in the long term — quitting cigarettes can be one such lifestyle change. Below, we'll explore how smoking cessation enables you to save money and offer some tips for quitting effectively:


Healthcare costs

One of the more prominent areas where you can save is healthcare costs. The health risks of cigarette smoking are lengthy, backed by decades of studies and research. Cigarette smoking harms nearly every body organ and remains the leading cause of preventable death in the US. According to the CDC, quitting smoking lowers the risk of developing smoking-related diseases such as coronary heart disease, stroke, and lung cancer. Quitting smoking also reduces the risk of premature death, adding as much as ten years to your life expectancy. It's no surprise, then, that quitting smoking can save you from multiple visits to the doctor and the hospital and cut down medication costs throughout your life.


Improved productivity

Another benefit to quitting smoking is that it allows you to become more productive — in your daily life and work. When you quit smoking, your body heals and restores energy levels, allowing you to do more work and generate more income while preventing unwanted sick leaves. As mentioned above, cigarette smoking also impacts your life expectancy. By quitting, you can extend your lifespan and improve your overall health. This means potentially more years of productive work and less need for expensive medical care in old age. This is why employers and organizations today invest in smoking cessation programs and initiatives in the workplace.


Lower life insurance premiums

Finally, cigarette smokers are also disadvantaged regarding life insurance premiums. Smokers applying for an insurance plan pay up to nearly four times more for a life insurance policy than a non-smoker, according to an article by Forbes. Due to increased health risks, smokers are statistically more likely to make insurance claims, and insurance companies pick up on this by offering higher premiums to offset the added risk. You can't lie out of this, either. Insurance companies typically conduct medical tests and check-ups to determine different health ailments applicants may currently have or could be exposed to. The insurance company may ask for an additional premium if tobacco use traces are discovered during the application process.


Smoking cessation tips

Of course, quitting is often easier said than done. Fortunately, many smoking cessation aids and products are available today to help adults quit. Nicotine pouches such as On! pouches offer smokers a smoke-free alternative to accessing nicotine. These pouches can be bought in 5- to 30-packs so smokers can stock up for more cost-effectiveness, and most online retailers offer good deals like the Mixpack, offering the brand's best-selling flavors for just $15.90. Today, many new startups and companies are also investing in next-generation nicotine products in line with the shift away from traditional tobacco products. Lucy nicotine products like nicotine pouches and gum are one of these, featuring next-generation nicotine products made from pure nicotine and food-grade ingredients.


Thus, these products — combined with traditional quit methods like cognitive behavioral therapy and support groups — can help you stay healthy and productive to enjoy the fruits of your labor for a longer time.